Technically Disciplined Experts Doing Exceptional Work.
Our team consists of the most skilled specialists that the industry has to offer.
Approach Controls is a top provider of reliable control systems and instrumentation. Our expertise lies in designing, developing, and implementing advanced solutions that optimize business processes and enhance performance.

Every industry, company, and client is different, which is why we develop optimal solutions that are completely tailored to our customers' specific needs. This means that we take a technology-agnostic approach and avoid 'one-size-fits-all' solutions. Our clients rest easy knowing that we work collectively with them to identify the best innovative solution to drive measurable success for their businesses.
Deep-rooted principles that guide our mission.
Do you connect with our values?
Visit Careers to see if we have an opening that's right for you.
Driving Innovation Since 2018
We've developed cutting-edge controls, advanced analytics, and AI solutions that offer real-time monitoring, predictive maintenance, anomaly detection, and optimization capabilities. By leveraging data-driven insights, our clients can proactively address potential issues, optimize operations, and achieve higher levels of efficiency, reliability, and safety.

We are committed to continual innovation with the goal of giving our customers the power to unlock the full potential of their processes in today's rapidly evolving industrial landscape.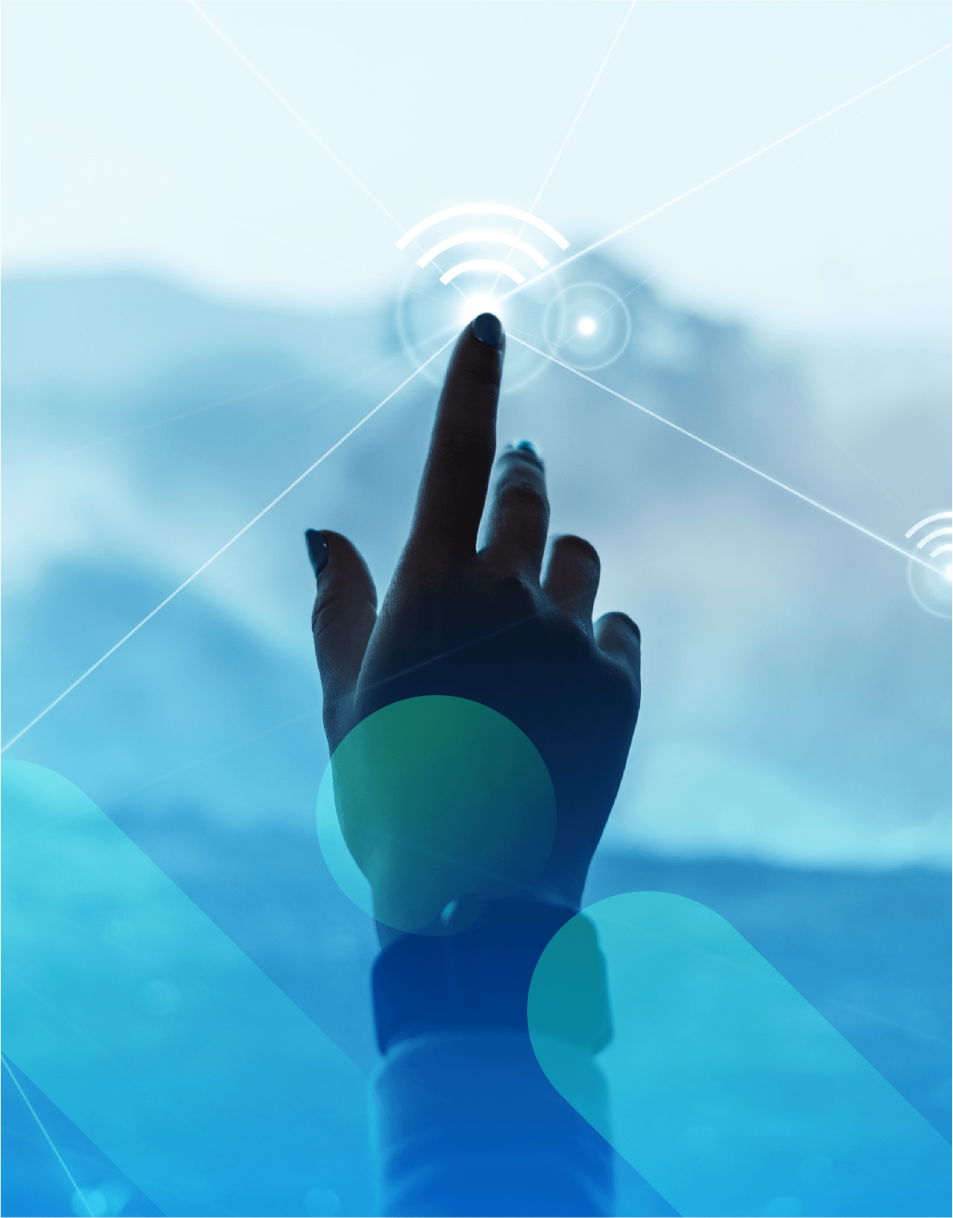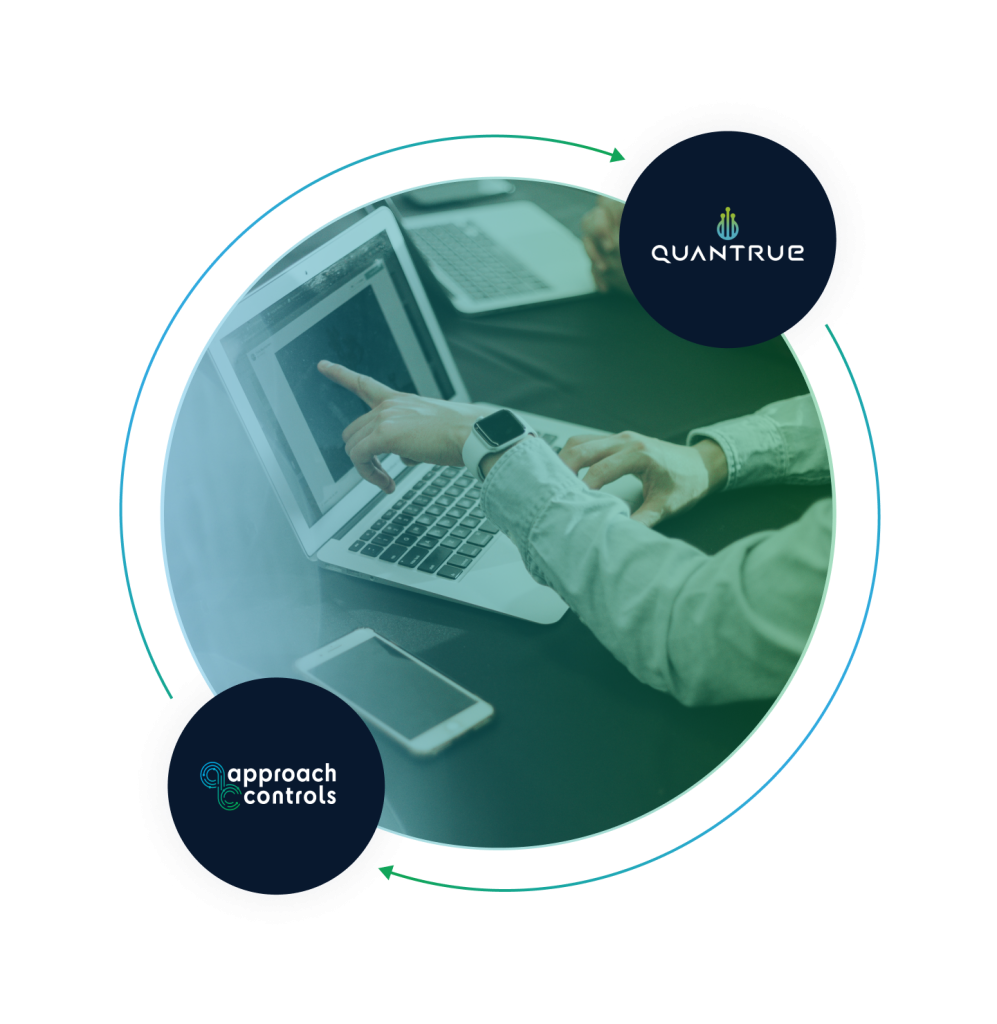 Our partnership with Quantrue, a leading technology firm in advanced analytics and artificial intelligence solutions, allows us to combine their cutting-edge technologies with our expertise in automatic controls and instrumentation.

Together, we've developed innovative solutions tailored to the industry, utilizing automation, data analytics, machine learning, and artificial intelligence. Our solutions extract valuable insights from control system data, empowering businesses to optimize productivity and maximize profitability.
Custom Solutions for a Custom World.
Because one size doesn't fit all.