Maximize your fleet's potential with controls you can depend on.
High-quality, customizable technologies designed to seamlessly adapt to the needs of your fleet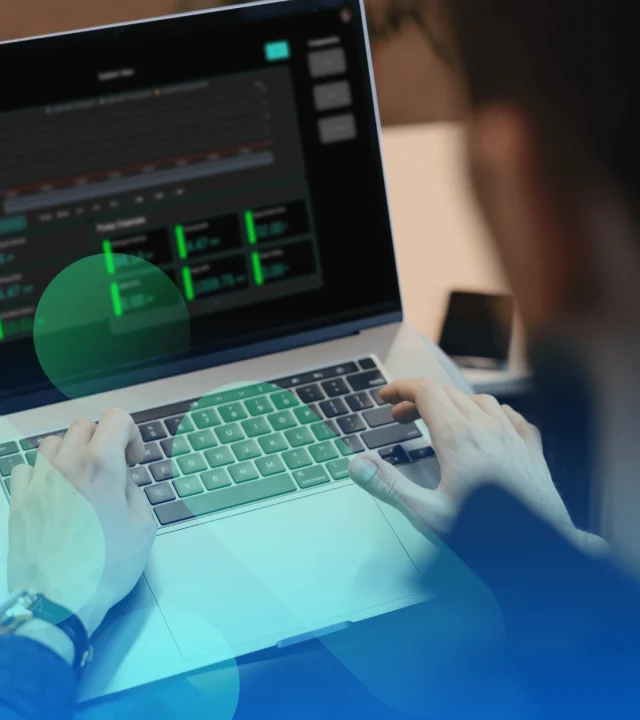 Simple Solutions for a Complex World
Our team of passionate specialists is dedicated to empowering the resource industry with tools and insights that optimize operations and reduce environmental impact.
Industry-leading Services for a Wide Range of Sectors
Our full suite of innovative applications eliminates friction to deliver valuable insights faster.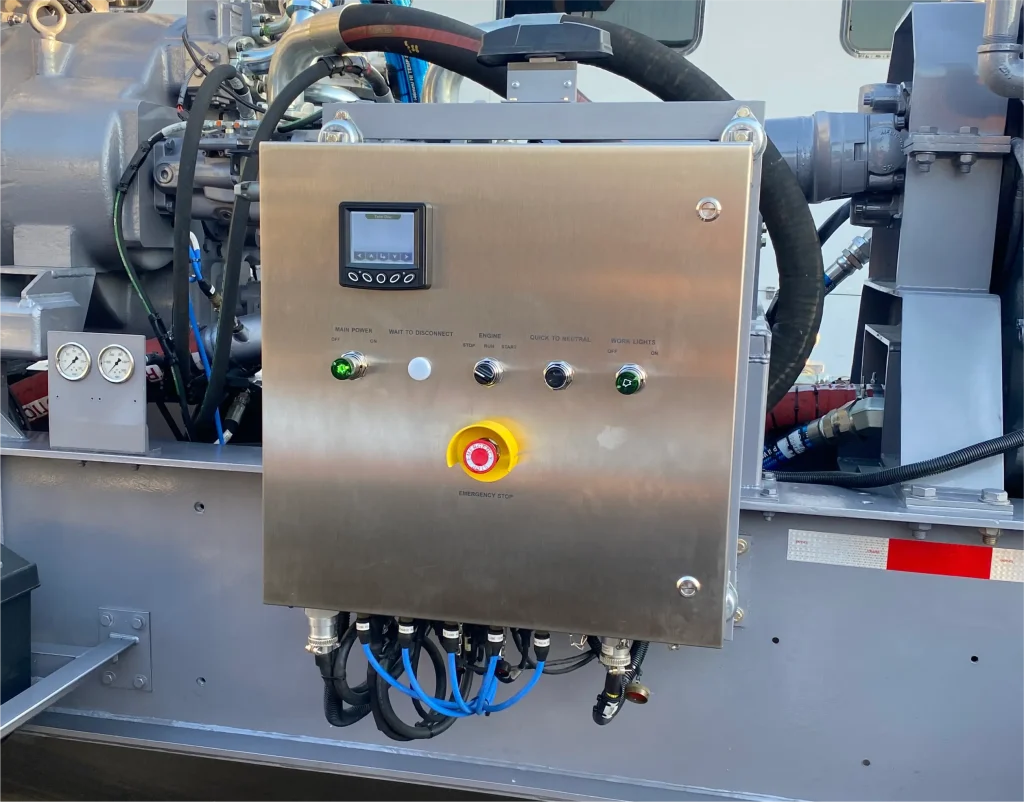 Oil & Gas Controls
Each fleet is different. That's why we let the unique needs of our customers lead component selection in order to find the most well-suited control option for their business.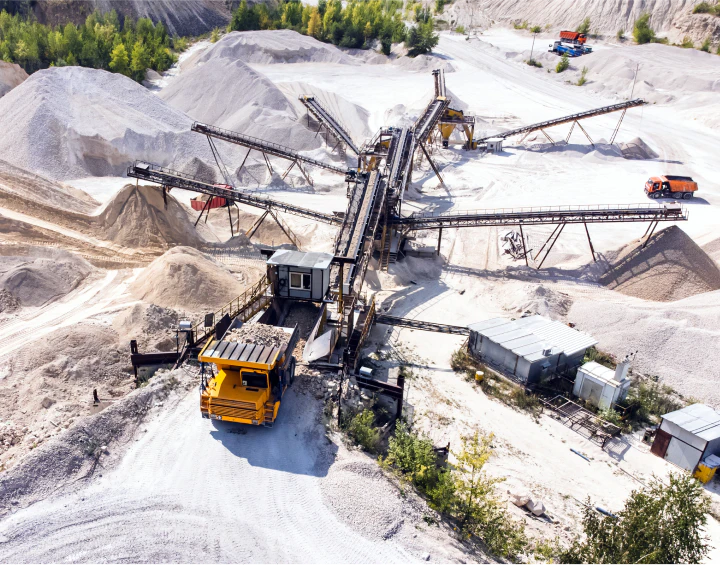 Mining Equipment Controls
We are experts at developing controls for heavy, mobile, remote industrial equipment, resulting in integrated mining solutions that can withstand even the harshest environments.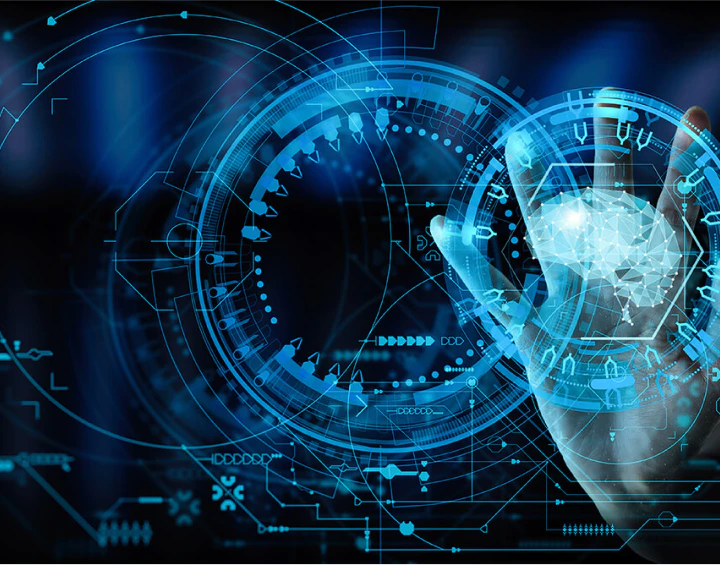 AI/Machine Learning
We leverage the power of Artificial Intelligence and Machine Learning (AI/ML) to provide our clients with targeted, proactive, data-driven algorithms and support to facilitate data-driven decision making in the areas where they need it most.
Fleet Controls That Work as Hard as You Do
Leading the Way for a Greener Future
At Approach Controls, we take pride in our commitment to sustainability. In addition to improving fleet operations and efficiencies, our cutting-edge technologies have been used to reduce carbon emissions.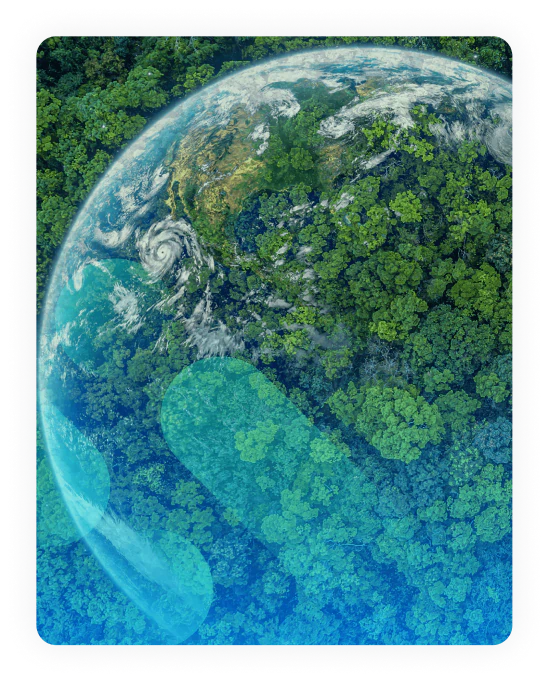 Want to Control Your Fleet With Ease?